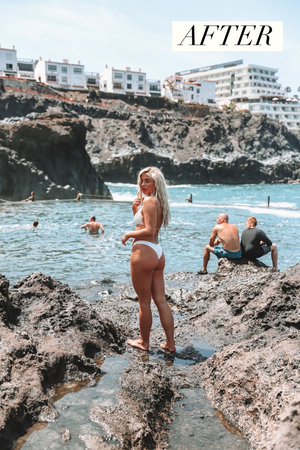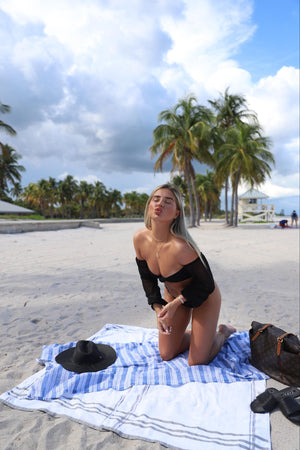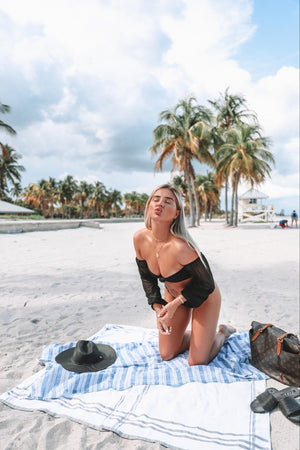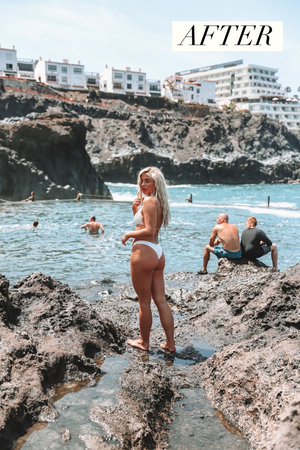 BEACHY - preset
Make your image bright and detailed with our beachy preset. The perfect filter when you like those colorful images on your feed. 
When you buy this preset you will get: 
- Preset for both mobile and desktop
- You will get the preset in  DNG. file & xmp file
- Guide on how to set the preset up in Lightroom for both mobile and desktop. 
I although recommend checking out this package right
HERE
- where you will get all of our favourite preset in one packaged buy 2 get 3 kind a deal. And that on essentials package you don't need anything else right now. 
We can't wait to see you taking your pictures to the next level.