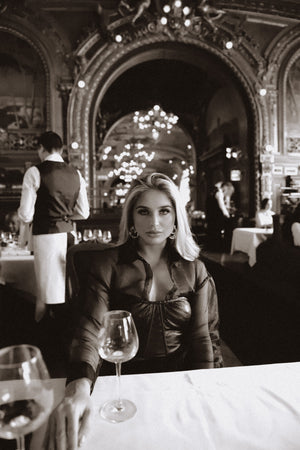 B&W film
The perfect B&W film preset - it's so much fun to add a pop of B&W to your Instagram feed. 
When you buy this preset you will get: 
- Preset for both mobile and desktop
- You will get the preset in  DNG. file & xmp file
- Guide on how to set the preset up in Lightroom for both mobile and desktop. 
I although recommend checking out this package right 
HERE
 - where you will get all two preset from the new collection with a better deal. 
We can't wait to see you taking your pictures to the next level.